Who Are We
Blue Turtle Visuals is a visual media agency which aims to tell South African stories, document beautiful and memorable moments and make aesthetically pleasing visual media through film and photography.
Effortless professionalism meets creativity.
Meet the crew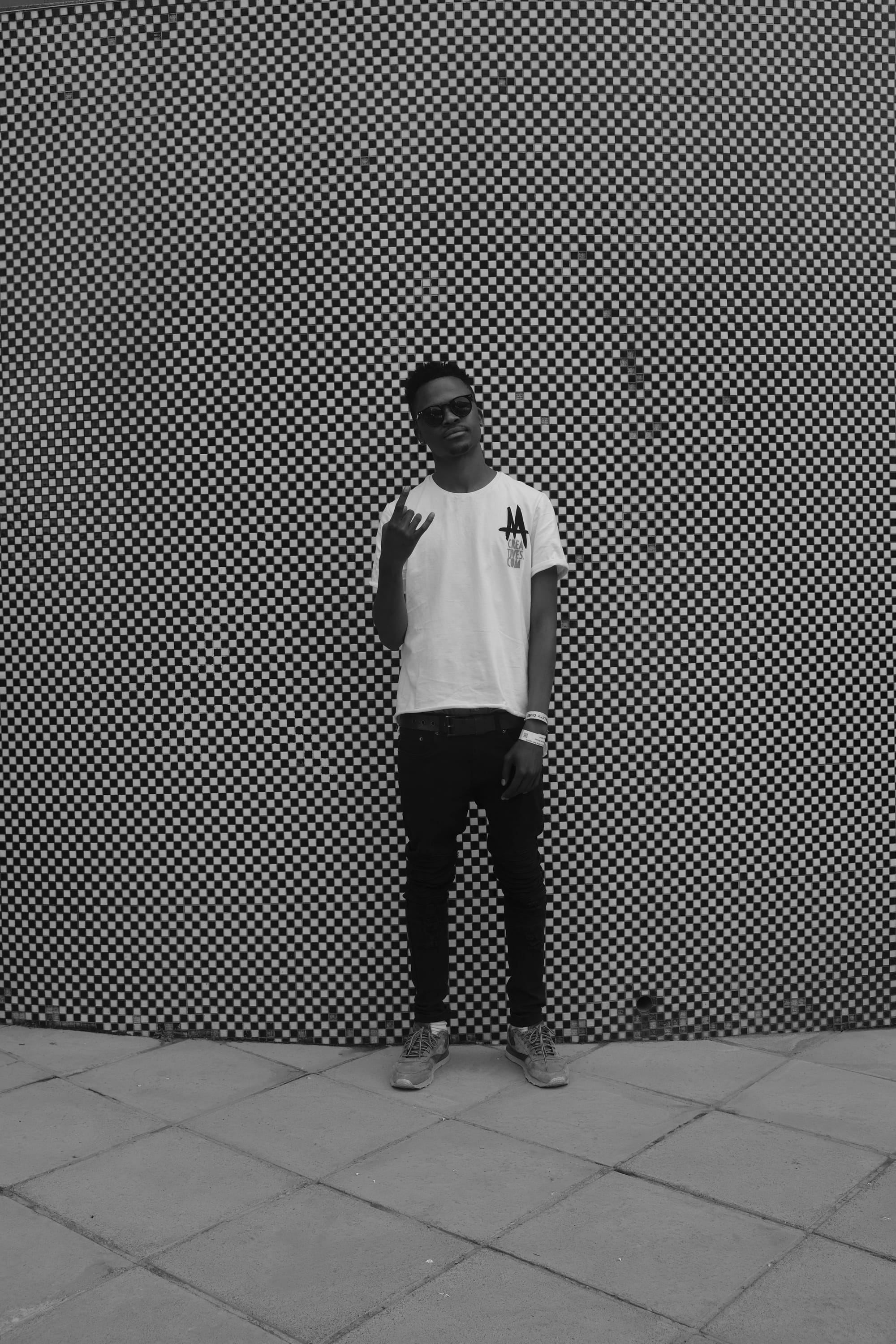 While living out his ancestors wildest dreams. Katlego Mauritius Morema is the perfect balance between creativity, genius and professional. His introduction to visual storytelling started while masquerading as a novel writer, he soon realized that screenplay writing was a gift he had when he started effortlessly writing compelling short-films which he also directed.
Katlego has a BA of Arts and double majored in film directing and screenplay writing at the AFDA film school. Upon graduating, he moved back Johannesburg it was here he picked up the camera for the first time as a photographer.
He is always excited when projects allow him to meet new people and travel to new places.
He has managed to find the an aesthetically pleasing apex between the nuances of street subcultures, luxury and the corporate world.